Supercharge your business with our end-to-end technology services and solutions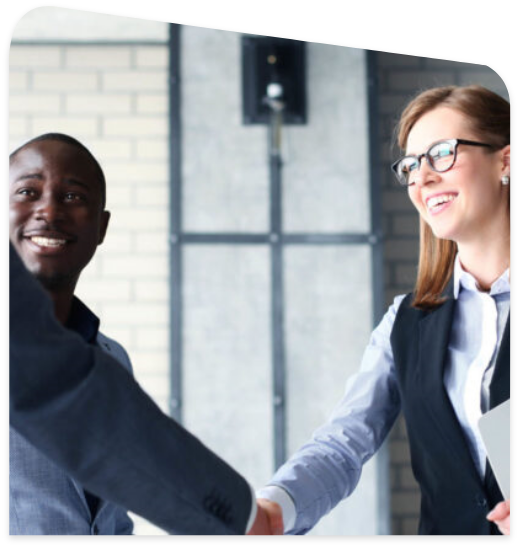 My We take very much care to provide the most skilled and apt workers for you. We recruit, train and place qualified IT employees at your company on demand with a fixed hourly or monthly payment, so you don't have to go through the burden of hiring and training employees. You can directly contact us for any complaints regarding our employees and we will solve them for you in no time. We are always ready to help you because our happiness lies in your success and satisfaction of your clients. We focus our on-site services in the Nordic countries.
Description for our service
Cubane mission is to provide highest quality professional services that address your business issues. We attract, recruit, and retain the most knowledgeable and passionate professionals, and we provide a collaborative culture that enables them to thrive professionally and personally.






Cubane relieves you of the cumbersome task of finding the right employees, hiring them, and managing them to get your projects done efficiently and on time. With our expertise service a call away, you can stop worrying about having access to skilled professionals and consultants.
Lorem Ipsum is simply dummy text of the printing and typesetting industry. Lorem Ipsum has been the industry's standard dummy text ever since the 1500s, when an unknown printer took a galley of type and scrambled it to make a type specimen book. It has survived not only five centuries, but also the leap into electronic typesetting, remaining essentially unchanged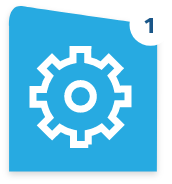 Lorem ipsum dolor sit amet, consetetur sadipscing elitr, sed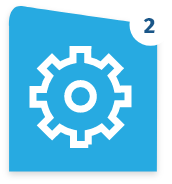 Lorem ipsum dolor sit amet, consetetur sadipscing elitr, sed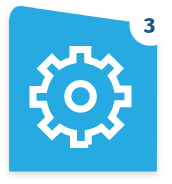 Lorem ipsum dolor sit amet, consetetur sadipscing elitr, sed
Feel Free to Contact us or just leave a Message